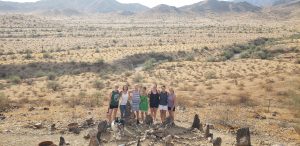 Gather your friends or family or come make new firends as you learn about the cosmology of the remarkable time we're living in and how it relates to YOU and your personal natal imprint.
This day & night, deep-dive retreat will allow time to focus on the embodiment of your current life intent and to discover the foundation, tools and initiations that will assist and empower you to be guided along the path of the soul's journey.
As Above … So Below.
Find out more details …
https://souloungeaz.com/event-directory/shamanic-astrology-day-night-deep-dive-retreat/