19dec12:00 pm7:00 pmCreating the Medicine Wheel w/John Dumas
Event Details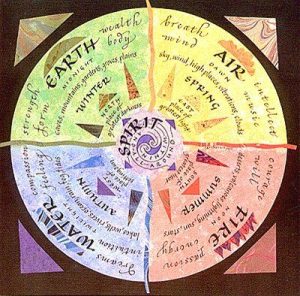 I am BEYOND thrilled to welcome John Dumas back to The Moon Ranch for our 1-year anniversary celebration of the Winter Solstice!!
Last month's Sound Journey with John was transformative for many of us with new insights and pathways opening in ways very personal to each soul. And, the same happened for this "place" … a new opening, a new pathway on which to learn and grow after our inaugural year.
*It* all began with the first event on the deck under the stars — Winter Solstice 2021.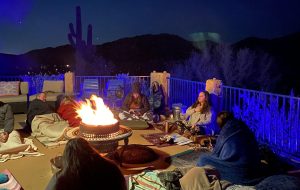 It's astounding to reflect on the many deeply amazing experiences that have already occurred here, the compassionate connections that have been made, and the cohesive community that's being created here. The light and energy infused into this land nurtures all who come, those who surround and everyone touched by the vibration carried by those who have experienced an event here.
So I am honored and grateful that John Dumas is returning for this momentous occasion!! On this visit, he will teach us about the purpose and energy of the "sacred  hoop" — the Medicine Wheel — and help us choose the perfect location and design for this place and this community; grounding us into the land and the cycles of nature throughout the coming year.
If this is something that interests you too, I'd love for you to join me for this special event!
Doors open at noon if you would like to join the process of creating the wheel.
Cacao & Dedication Ceremony at dusk followed by an Astrological Sky Talk as the stars alight.
Light snacks, locally crafted herbal tea available; feel free to bring nourishment to share.
https://souloungeaz.com/product/creating-activating-the-medicine-wheel-w-john-dumas/
Time

(Monday) 12:00 pm - 7:00 pm
Organizer