28oct10:00 am10:00 pmSouLight Spirit Retreat Day!!Connecting the Above and Below ... the Within and Without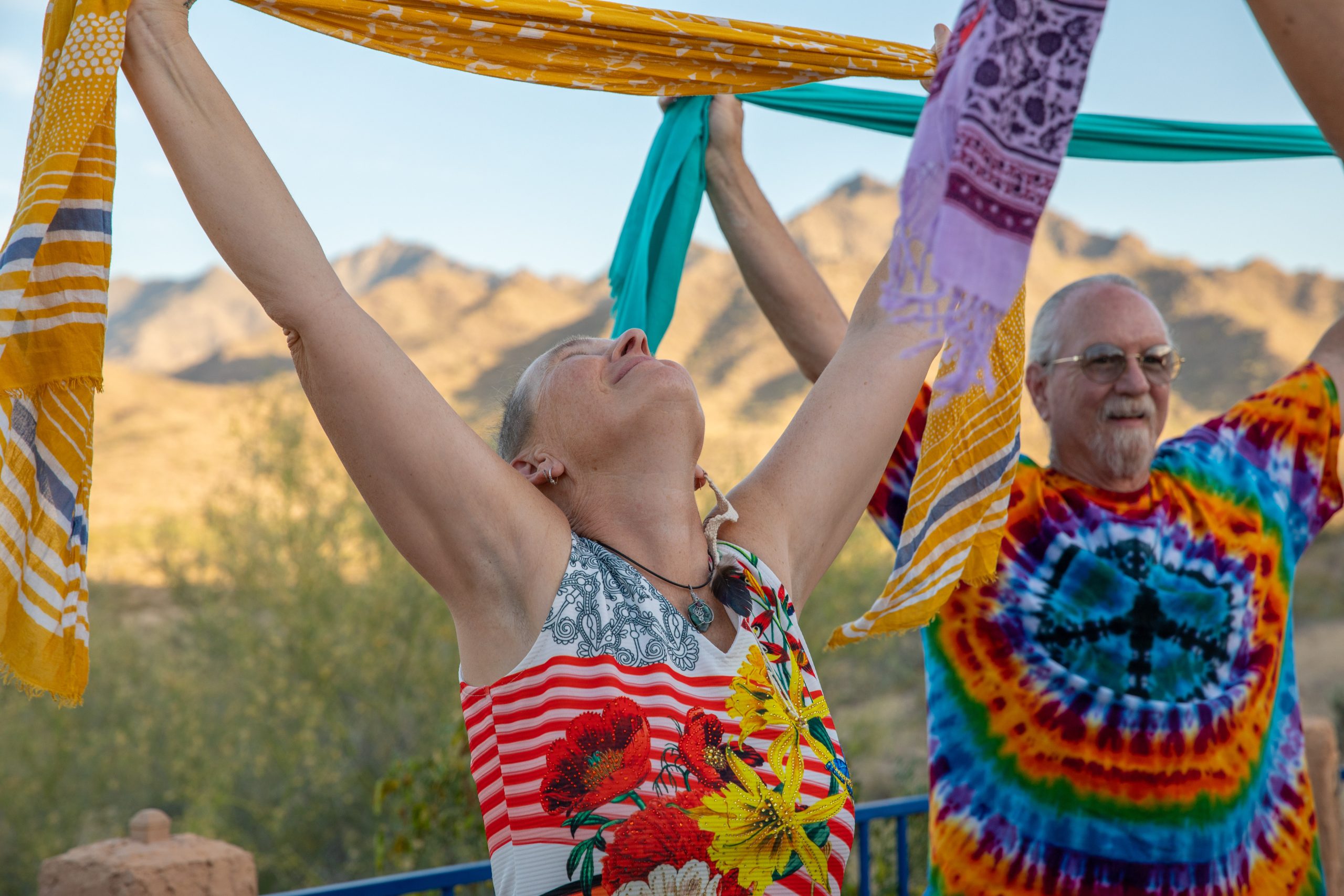 Event Details

Allow your Spirit to settle in for the day!! On this Spirit Retreat Day enjoy classes, healing modalities, nature walks, social connection, musical experiences and yummy nourishment as we welcome some very special guests:

Daniel Giamario, founder of the Turning of the Ages Mystery School (TOTAMS)

As the founder of the Shamanic Astrology paradigm, Daniel brings 53 years of deep wisdom, broad research and actual experience under the night sky to teach us about this amazing time in which we're living, humanity's place in this Great Turning, and where we go from here.

Naraya Naserian, of TOTAMS and The SouLight Collaborative

This lovely soul specializes in bring light to Earth in so many ways!! On this day she will share the beneficial and uplifting power of laughter in a new and brilliant way!

John Dumas, Shamanic Sound Journeyman and TOTAMS astrologer

John returns to The Moon Ranch nearly 1 year after his first of many concerts under the stars in November 2022. Since then great shifts have happened on this land, in this community and in many of our personal lives! I'm sure this visit won't be any different!

"Lizzie Moon" band …

We'll top off the evening dancing with Lizzie and her band of top-notch musicians! We'll share a couple of Daniel's request …

and maybe John will bring his guitar along and join in!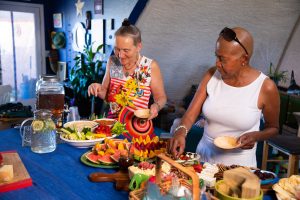 We'll also take a hike into the Estrellas, enjoy some deep breathing with Lizzie, and nourish ourselves with yummy eats!
Give your Self a day away that feeds the Soul, uplifts your Spirit and connects you to something new!
https://souloungeaz.com/product/spirit-retreat-day/
Links:
Lizzie Moon https://www.lizziemoonmusic.com/
TOTAMS https://turningoftheages.com/
John Dumas https://www.johndumas.com/
Time

(Saturday) 10:00 am - 10:00 pm
Organizer