19aug10:00 am11:30 amVirtual EventBreathwork Workshop - an Inspiring Experience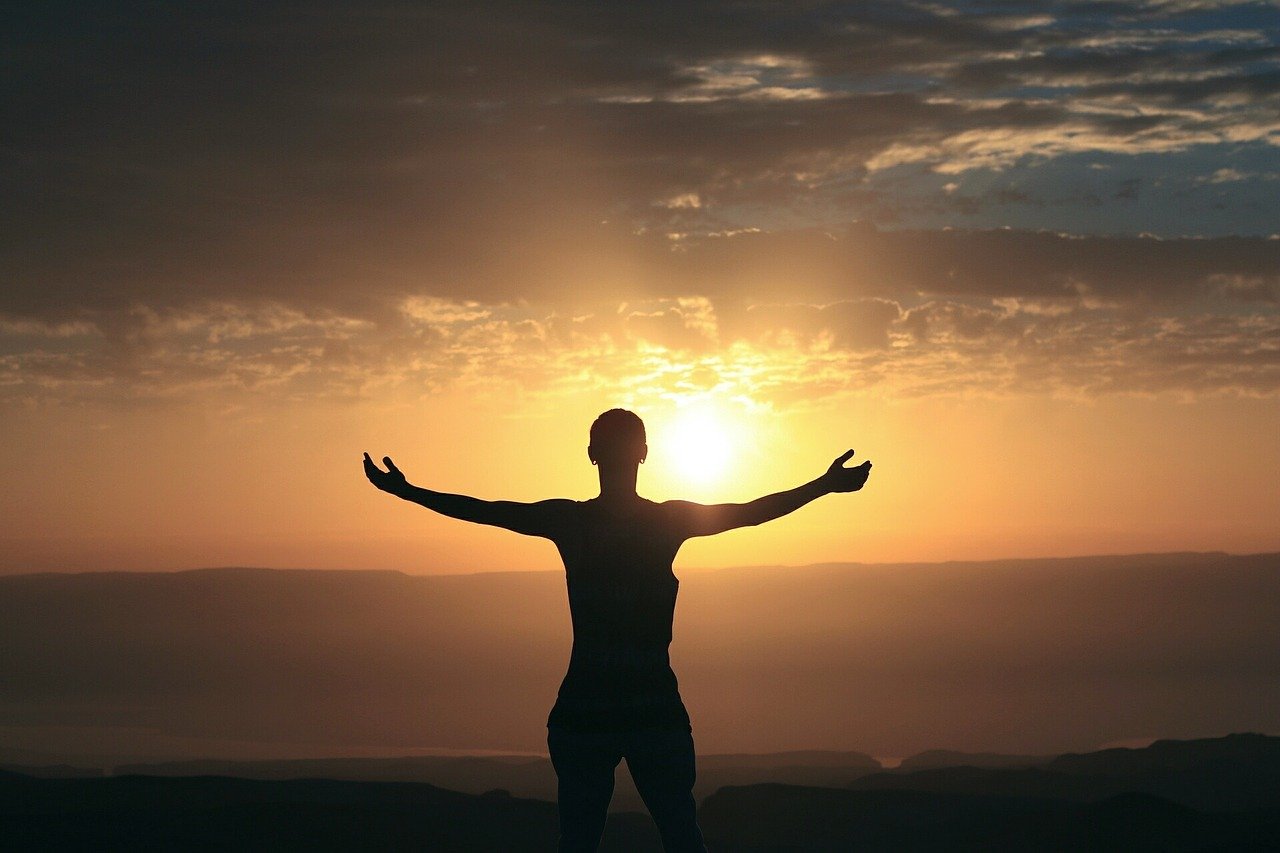 Event Details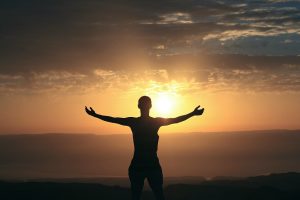 Breath is Life.
Breath is with us from the moment we are alive on this Earth and will be with us until the very last.
It is the one physiological function that, with awareness, can immediately bring the Mind, Body and Spirit together.
It happens whether we think about it or not … and by bringing awareness to it, we can have greater agency over our responses in life. Breath is life.
In this workshop, we'll discuss the enduring physical, mental/emotional and spiritual benefits of a consistent, conscious breath practice and learn how to use the life force within us – never seprate, free and always available – to bring greater awareness to unconscious patterns. I'll introduce you to the powerful practice of Integral Breath Therapy and provide a short experience so you can begin to embody some of this practice for yourself.
Virtual Event Details
RUN
Event has already taken place!
Time

(Saturday) 10:00 am - 11:30 am
Organizer